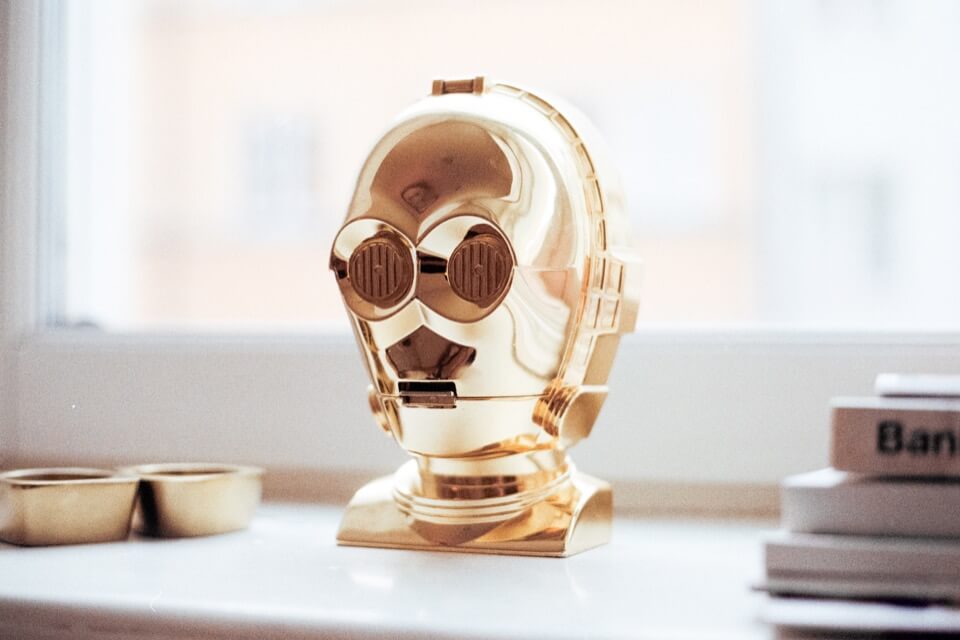 Verteego, an expert company in artificial intelligence and publisher of the "Verteego Brain" technological platform, will present the experiment of the NaonedIA collective during the Digital Week in Nantes.
See you at the event:
Nantes Digital Week – "The AI, a gold mine? »
58 Boulevard Gustave Roch (Former MiN of Nantes) – 44200 Nantes.
September 20, 2019
From 3pm – 4pm – Clément GUILLON, COO of Verteego
Presentation of the first results of a NaonedIA project on "predicting real estate prices".
Clément Guillon has launched, in close collaboration with NaonedIA members, an AI project, an application of real estate prices. This project should make it possible to determine the value of a property through several factors. An opportunity to review this project developed with NaonedIA members, the challenges and successes inherent in AI applications.