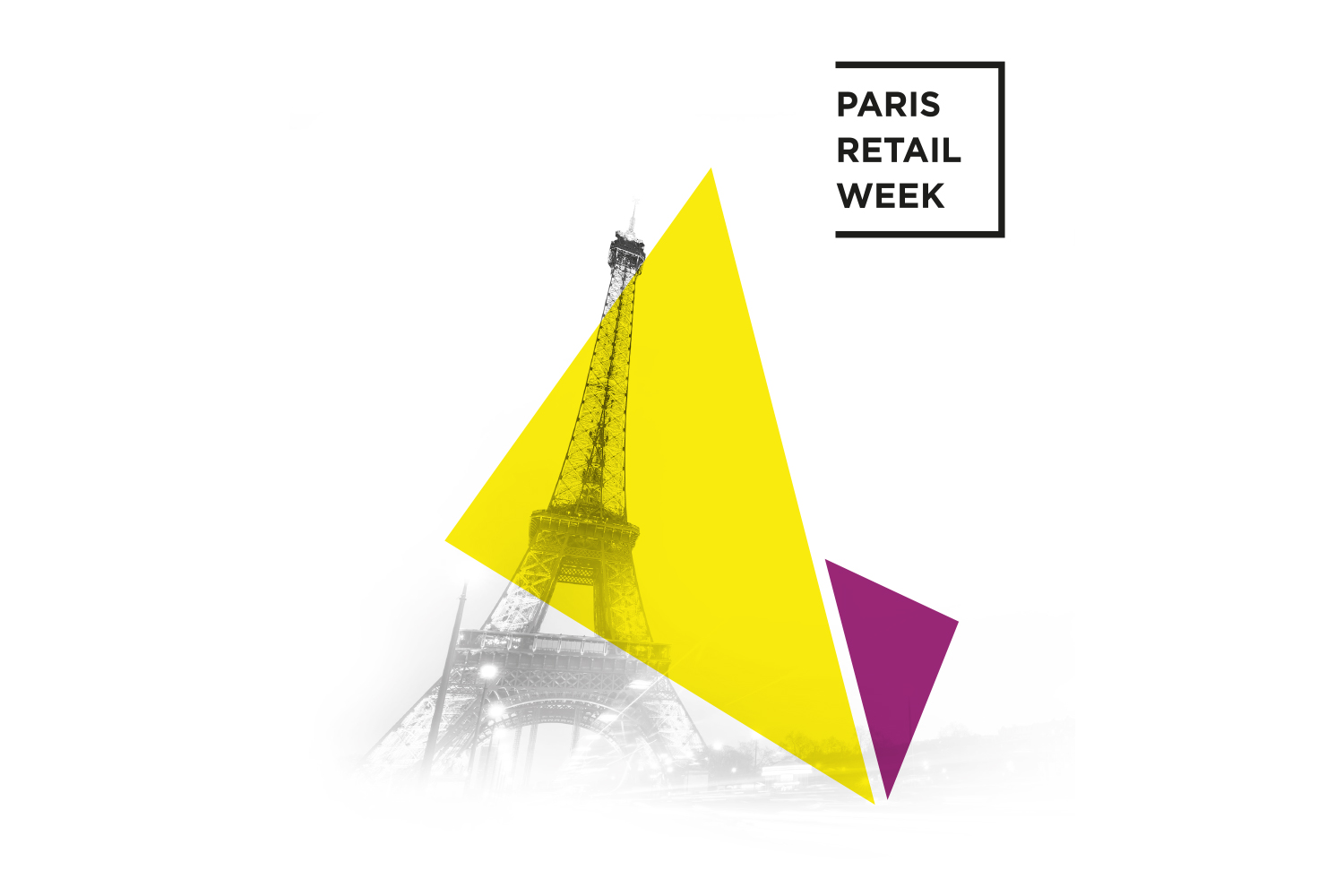 Paris, Nantes, September 5, 2019 – Verteego, an expert in Machine Learning and publisher of an Artificial Intelligence platform, Verteego Brain, will be present at the Paris Retail Week organized on September 24, 25 and 26 at Pavillon 7.2 at Paris Expo, Porte de Versailles.
A major event in Europe for the retail ecosystem, the 2019 edition of Paris Retail Week will feature 600 participating companies. 25,000 professionals will gather over 3 days for 200 conferences, workshops and 1,000 business meetings.
Verteego will be present on the E032 booth of its partner Google, and will speak twice:
On 24 September 2019, 15:00 – 15:45: "How to optimize the production and sale of pharmaceutical products according to competitors' stock shortages? ", Nikolai Nikolaev, Account Executive – Verteego.
Verteego is now working with a pharmaceutical company to optimize its sales and replenishment processes. Two use cases have been developed to meet the following needs:
● How to automate the identification of competitors' out-of-stock situations?
● How, therefore, can proactive business strategies be put in place to increase market share?
September 25, 2019, 15:00 – 15:45: "What is the contribution of machine learning and what are the application cases in which AI significantly reduces the error rate in distribution forecasts? ", Rupert Schiessl CEO – Verteego.
Verteego has gradually specialized in sales forecasting, particularly in retail. Following the implementation of this sales forecasting solution for a major distributor with more than 500 stores in France, Verteego presents its feedbacks on Verteego Brain in order to increase its profits and reduce its stocks. This sales forecasting model analyzed millions of historical data such as product characteristics, descriptions and other parameters. It forecasts sales with much higher accuracy than manually established, increasing the accuracy rate by an average of 10 points compared to linear statistics software.