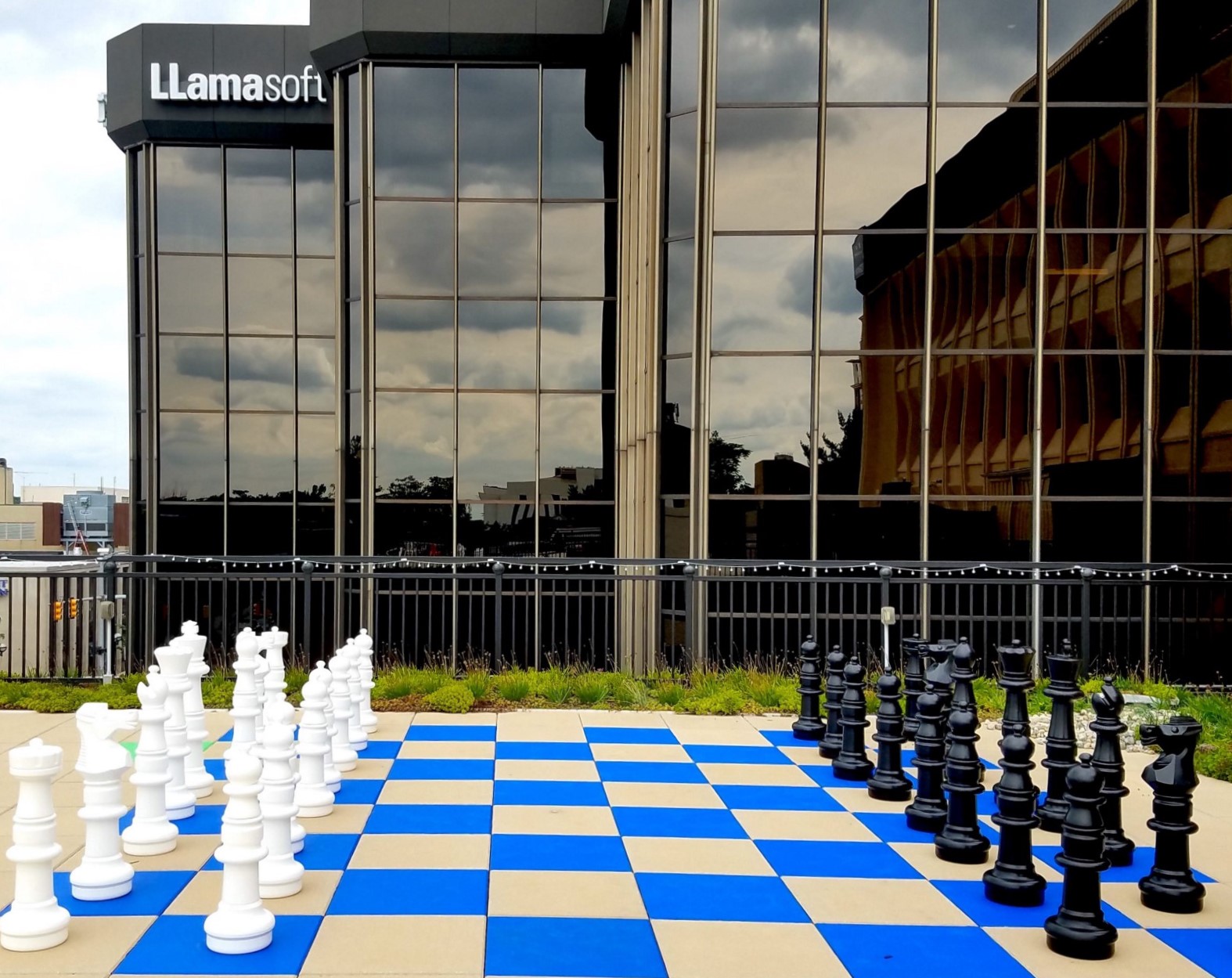 LLamasoft, the leading provider of enterprise supply chain design and decision-making solutions, has supported supply chain optimisation initiatives for 60 percent of the European companies recognised as part of The Gartner 2019 Supply Chain Top 15 for Europe1.
The annual Supply Chain Top 152 report identifies European supply chain leaders and highlights best practices for heads of supply chain and strategy organisations. According to the research report, "This research recognises and showcases the best practices of Europe's Top 15 company supply chains for 2019 in conjunction with Gartner's Supply Chain Global Top 25 for 2019. Supply chain leaders should leverage this research to gain insights into, and be inspired by, Europe's supply chain leaders." Nine of the 15 companies listed in the 2019 report have utilised LLamasoft supply chain software. In addition, Unilever – the only European headquartered company to feature in Gartner's Masters category for long term leaders – is also a LLamasoft customer.
"We believe that companies at the top of Gartner's European Supply Chain rankings are prioritising business-led digital transformation to thrive and grow in times of fierce competition, change and uncertainty," says Slimane Allab, General Manager and SVP of LLamasoft in Europe. "We further believe that digital twin technology facilitates this by allowing them to analyse and optimise highly complex global supply chains in a risk free digital environment to make real world decisions more confidently and quickly."
LLamasoft's innovative solution is proven to help the world's largest and most complex businesses to rapidly identify opportunities for operational improvement, while significantly enhancing agility and velocity of decision making. Substantial improvements in operating cost, working capital, service levels, sustainability and risk mitigation are commonly reported by customers working with LLamasoft.
The companies named to The Gartner 2019 Supply Chain Top 15 for Europe are:
Inditex
Nestlé
Schneider Electric
Diageo
L'Oréal
H&M
Novo Nordisk
BASF
Adidas
AkzoNobel
BMW
British American Tobacco
Nokia
Roche Holding
Danone
1 Gartner, Inc., 2019 Gartner Supply Chain Top 25: Europe Top 15 (report available to Gartner subscribers), Micheal Youssef, Christian Titze, Peter Schram, Published 18 June 2019.
2 Gartner Press Release, "Gartner Announces Rankings of the 2019 Supply Chain Top 15 for Europe", 20 June 2019. https://www.gartner.com/en/newsroom/press-releases/2019-06-19-gartner-announces-rankings-of-the-2019-supply-chain-t
Fuze étend sa suite d'intégrations Google avec G Suite
Fuze, plateforme Cloud mondiale de communication pour les entreprises, annonce une suite d'intégrations avec les produits Google, destinées à améliorer la productivité et la fluidité des communications d'entreprise.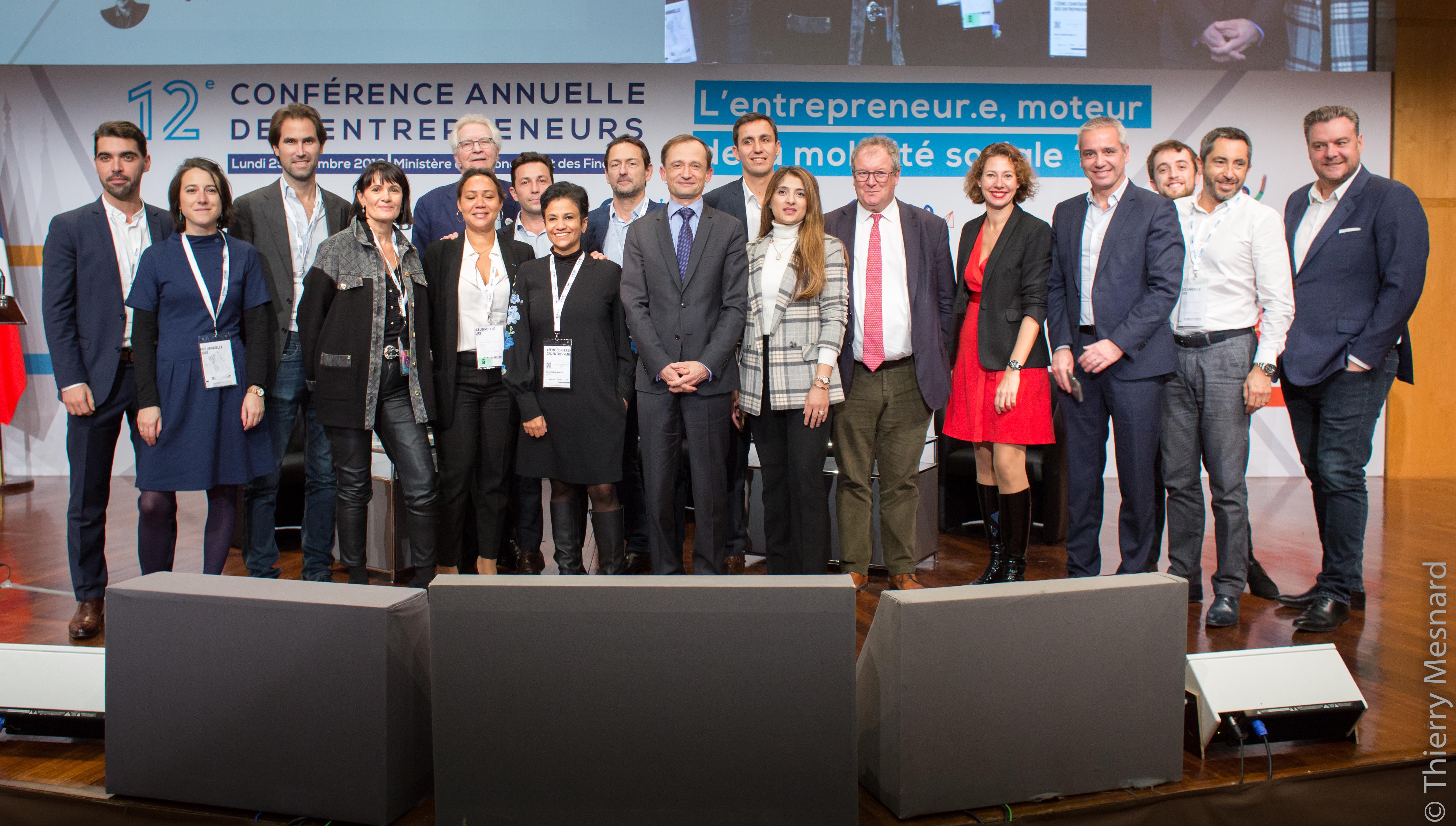 Retour sur la journée de tables-rondes de la Conférence Annuelle des Entrepreneurs
Lundi 25 novembre 2019, lors de la 12e Conférence Annuelle des Entrepreneurs, organisée par Citizen Entrepreneurs, 100 000 entrepreneurs et BNP Paribas, 450 acteurs du monde entrepreneurial français se sont retrouvés au Ministère de l'Economie et des Finances. Cet événement était sur le thème de « L'entrepreneur.e, moteur de la mobilité sociale ? ».