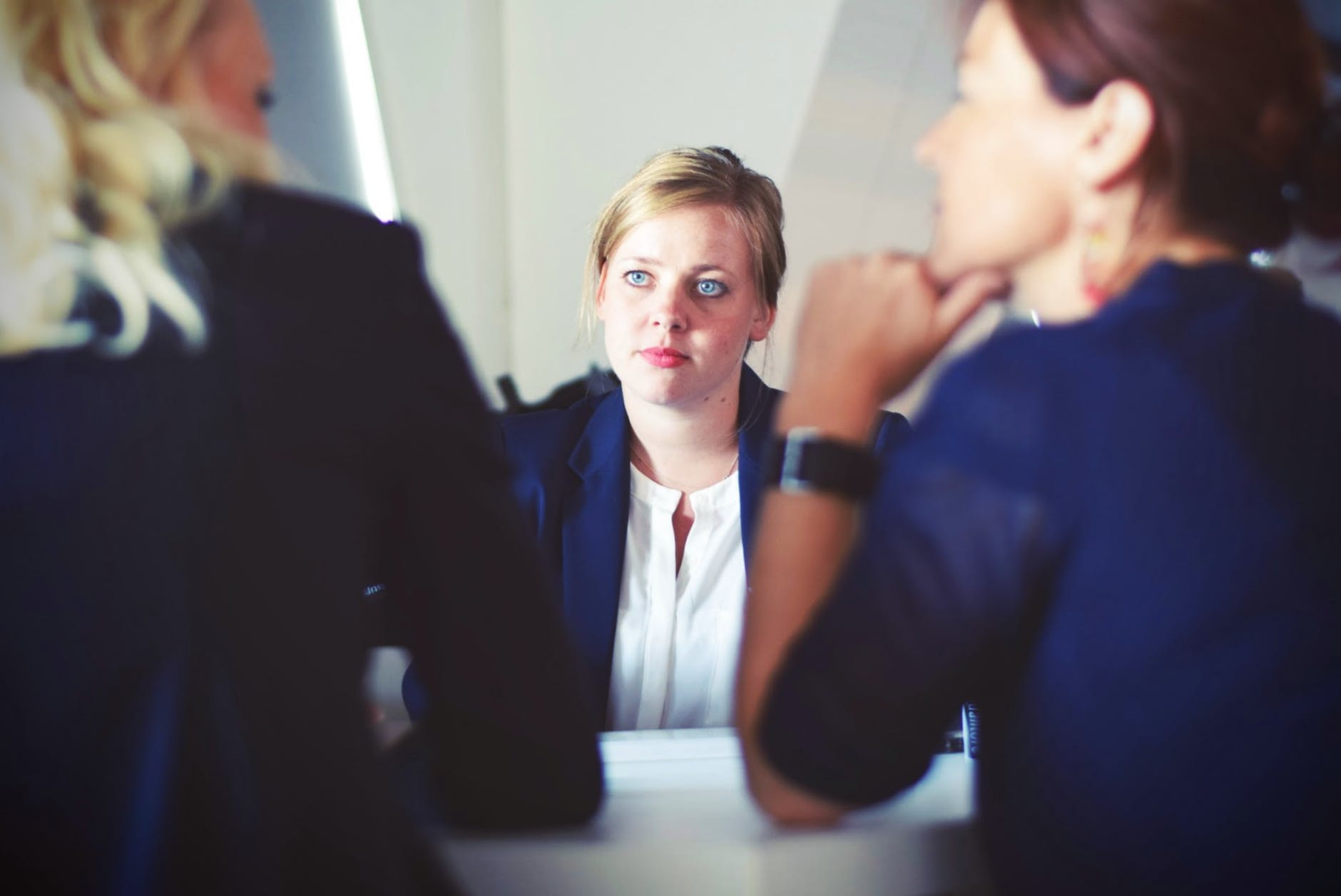 Insight, a provider of intelligent technological solutions and related services, announces the launch of "Career Structure", a platform designed to promote internal mobility, by highlighting the skills to be acquired for each position and to develop with the help of its manager. The supplier is also looking for profiles of sedentary sales representatives and sales representatives to support its vision and development.
Objective: the best advice and customer support
Seventeen promotions in 2018 and eight in 2019: the "Career Structure" platform, officially launched on 1 January 2019, already fulfils its ambition to promote personal development and internal mobility. Its principle is to clarify the skills required for each position, and to allow the company's employees to evolve and progress with the help of their manager.
A tool set up at the request of employees who wanted to benefit from career plans, "Career Structure" consists in updating and enriching job descriptions by role, to make them accessible to employees on an internal platform. Very detailed job description, skills required, conditions for success in fulfilling the role: this formalization allows employees to work on their progress, their desire for development and their career visibility in complete transparency, with the help of their manager. "Career Structure" is deployed within Insight, division by division, and will be fully operational for the entire company on September 1st.
"Even when you don't necessarily want to change jobs, you can always be better in your role and learn new things," says Candice Jarre, Insight's Director of HR Operations EMEA. "The objective is to improve personal skills both on his role and on the products in our portfolio, on Insight technologies and strategies, as well as on broader topics such as leadership and communication to optimize the quality of our interactions with our clients."
A performance management and recruitment tool
"Career Structure" can support daily performance management during "Connections", key moments of exchange every quarter between the employee and his manager. Career Structure allows you to see the different options internally by department and role.
It is also an excellent recruitment tool, in line with Insight's strategy, particularly for "Millenials" attracted by a better visibility of their future evolution against a background of agility and flexibility.
Sales representatives with technical profiles: Insight is recruiting
To support its strategy and development, Insight is currently looking for profiles such as field or sedentary sales representatives, Cloud architects, but also "sales specialists", profiles oriented towards new technologies, mastering niche markets and cloud and artificial intelligence solutions (architects, security experts, Microsoft Azure cloud experts, Chanel Cloud Solutions and license optimization experts, etc.). Thirteen positions are currently available in France.
Recruitment represents a real strategic investment for Insight, which has welcomed 280 new employees since January 2019 via its twelve recruiters in the EMEA region (France, Germany, Benelux, Italy, Spain, United Kingdom).
"Our recruitment strategy is in line with our vision and positioning as a Trusted Advisor," concludes Candice Jarre. "We are committed to providing our clients with quality advice and building their loyalty through innovative technological solutions. To this end, Insight must develop its employees to support their development of skills in new technologies. Beyond internal training, supported by an extremely effective "Talent Development" team, recruitment is therefore an essential part of our company strategy."
About d'Insight
Today, every company uses technology. Insight is a global provider of intelligent technology solutions – Insight Intelligent Technology Solutions™- and services. As a Fortune 500 company, we help companies of all sizes manage their IT departments today, while transforming themselves for the future. Our solutions aim to optimize the commercial value of their IT and are divided into 4 main themes: solutions to support technological innovation "digital innovation", solutions for cloud and data center transformation, solutions to set up a modern workspace "Connected Workforce" and finally supply chain optimization solutions, "Supply Chain Optimization". We also offer all the services necessary for their implementation. Whether it is strategy, design, implementation or IT management, our more than 6,600 employees support companies to enable them to be more innovative, optimize their IT operations and manage more efficiently. For more information, visit https://fr.insight.com/fr
Press contact
BPR France
Judith Martin / Sophie Decaudin
judith@bprfrance.com / sophie@bprfrance.com
01 83 62 88 10