Technology leader to drive robust growth for the company and customers in the region
2020 will see Forcepoint extend its leadership in human-centric security as it delivers on its mission to be a trusted partner to enterprises and government agencies seeking a modern security-as-a-service model. Garvey's role will be critical in achieving this mission, as he takes on responsibility for accelerating sales through growth and expansion across the EMEA market.
Garvey joins Forcepoint from IBM, where he was Vice President Cyber Security APAC leading the GTM strategy and engagement with IBM business partners and strategic alliances. In this role, he built cyber security solutions for global clients across a portfolio of consulting services, systems integrators and managed security services. Prior to IBM, Garvey was leader of EMEA Services at Cisco. Garvey reports to Forcepoint chief revenue officer (CRO), Kevin Isaac.
"As companies increasingly turn to cloud technologies and a flexible workforce to provide a path to the future, they face continuous challenge of protecting their users and data everywhere. Forcepoint is committed to support customers in their digital transformation journeys and has invested in creating a unique behavior-based cloud security platform, allowing them to accelerate business growth and desired business outcomes," said Kevin Isaac, CRO, Forcepoint.
"With every new data breach, it is evident that a legacy cybersecurity approach based on point products is no longer effective," said Garvey. "Forcepoint's differentiated human-centric security strategy is the best way forward for enterprises to adapt and automate the security response to protect identities and critical data, and for them to derive the benefits of digital transformation."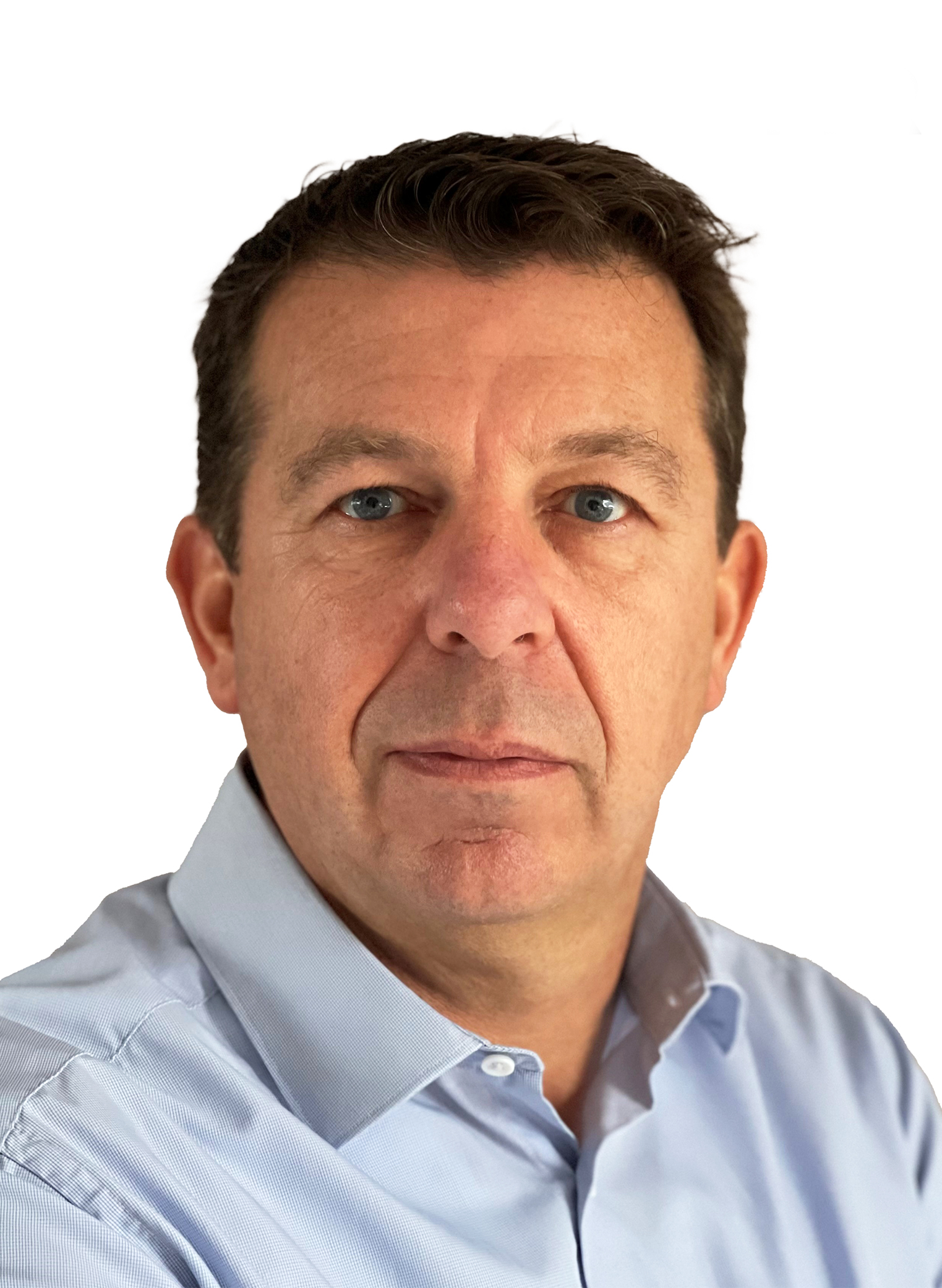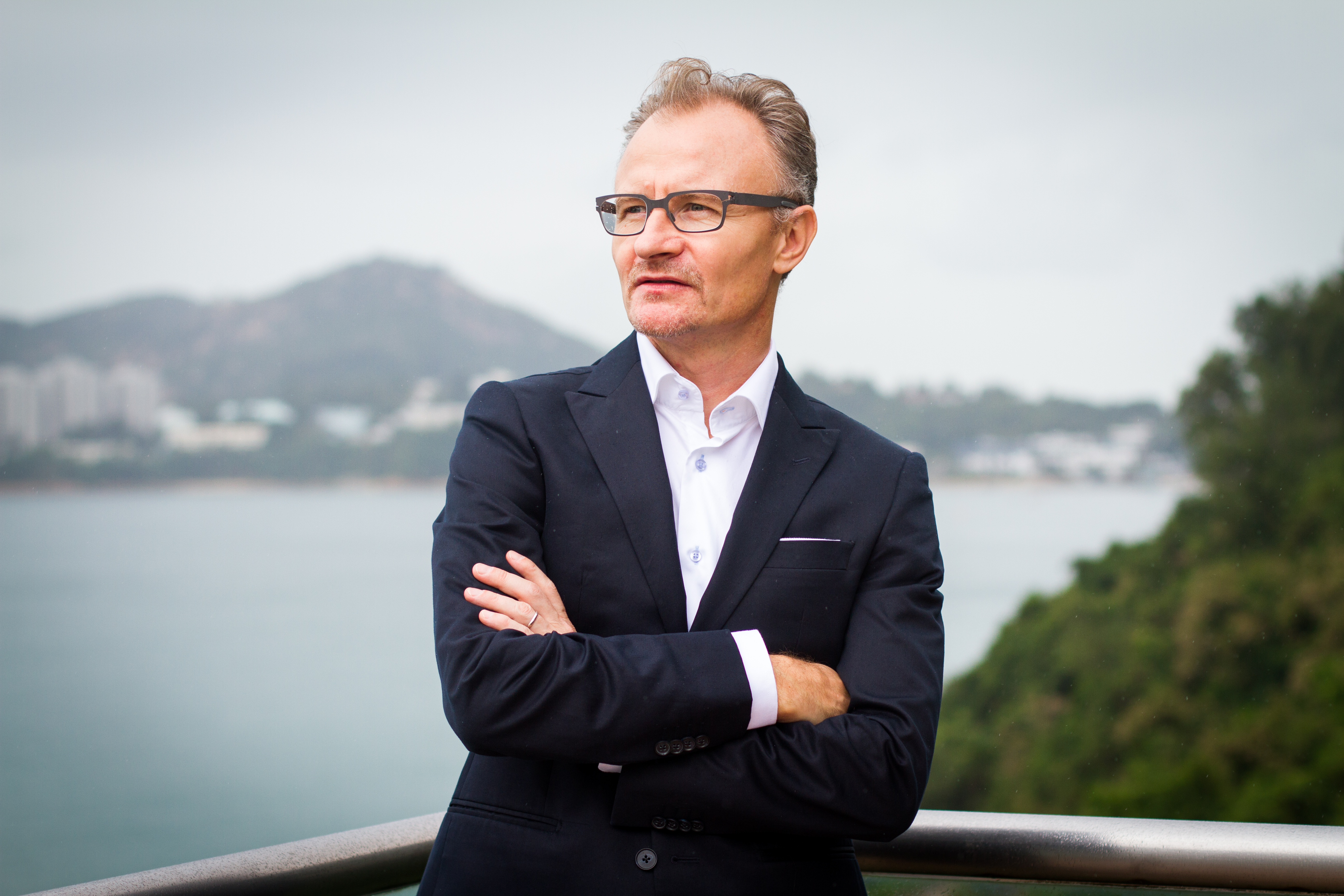 MarqVision se lance sur le marché européen
MarqVision, développeur de la première plateforme au monde de protection de la propriété intellectuelle alimentée par l'IA, étend sa présence en Europe avec l'ouverture d'un bureau à Paris et annonce la nomination d'Emmanuel Alavoine au poste de Directeur Expansion Europe. La société, qui a connu un développement commercial significatif sur l'année passée, compte capitaliser sur […]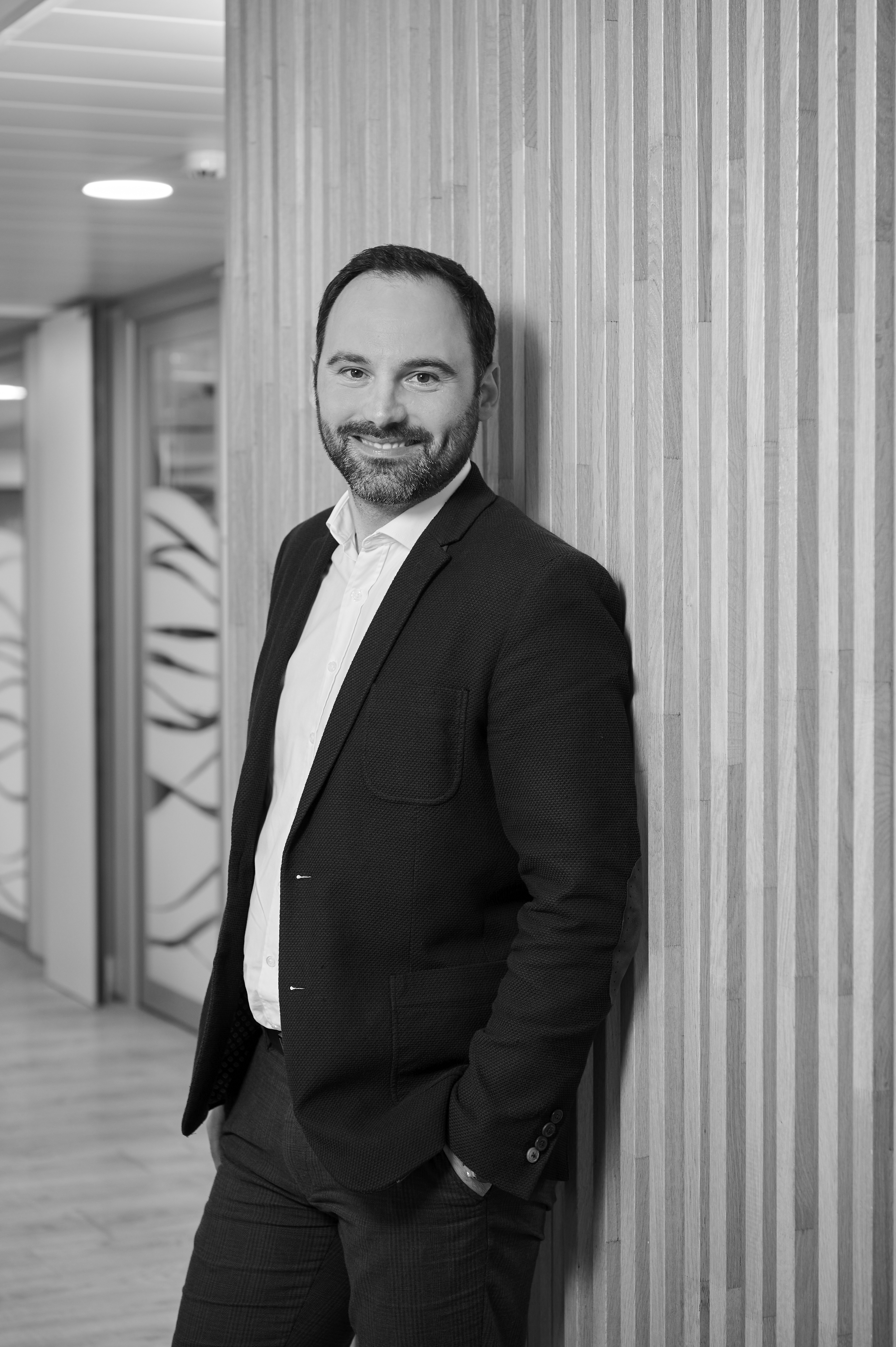 Johnny Huat nommé directeur général de Plurial Novilia
A l'occasion de son Assemblée Générale du 17 juin, Plurial Novilia, filiale du groupe Action Logement, gestionnaire de plus de 36 000 logements sur le territoire de Champagne-Ardenne et Ile-de-France (Seine-et-Marne et Essonne), a officialisé la nomination de Johnny Huat en tant que Directeur Général de Plurial Novilia. Il prend ses fonctions à compter du […]