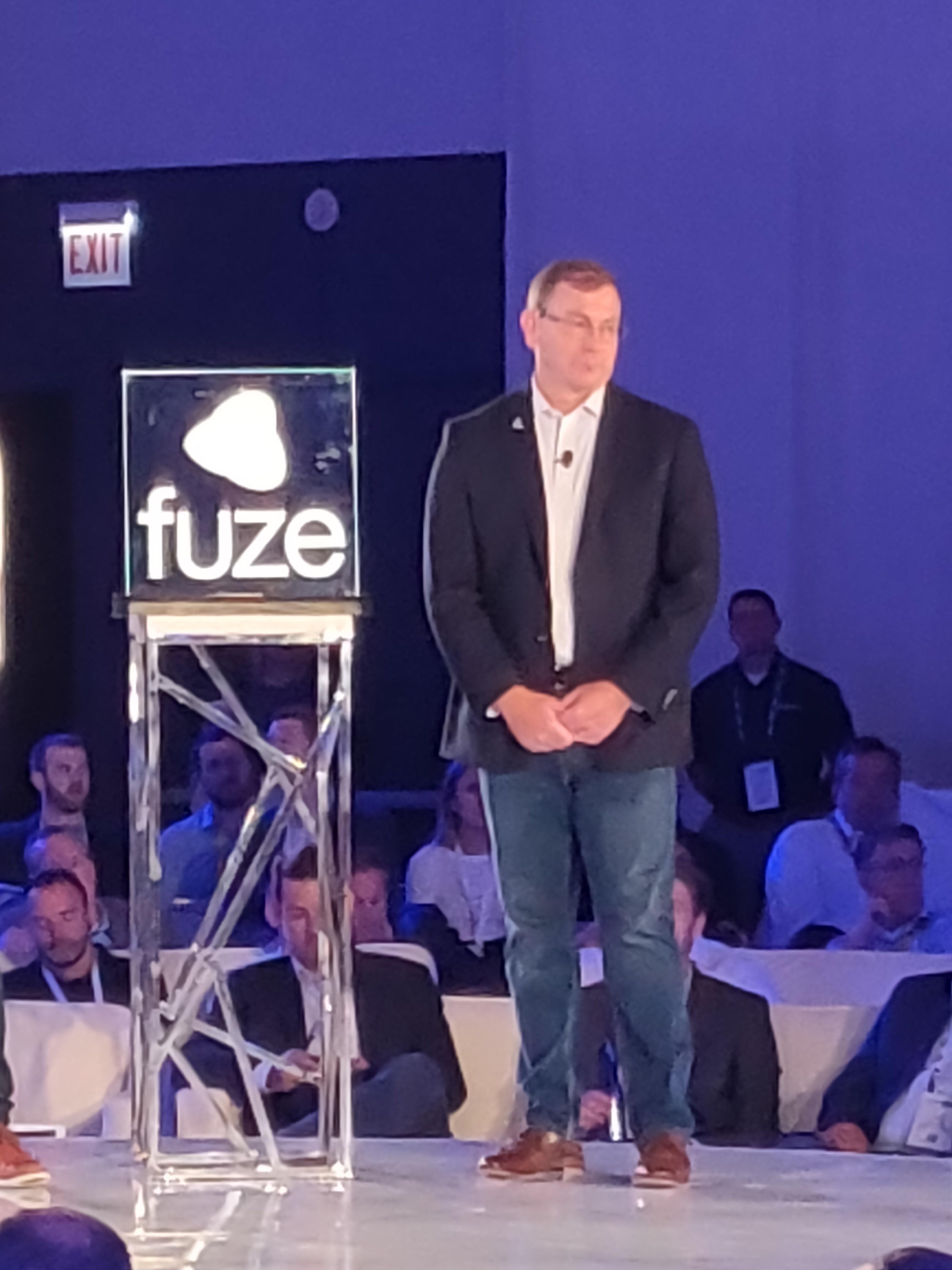 Fuze, a global cloud platform for business communication and collaboration, announces the appointment of Timothy Puccio as Vice President of the Global Channels and Alliances Partner Program. In his new role, Timothy will lead the Channel strategy with Chris Doggett, Sales Director. His arrival will accelerate Fuze's growth worldwide.
« The global Channel program is essential to Fuze's development strategy. Timothy will continue to expand the partner program and oversee all investments. It will boost our network of partners and boost sales », says Chris Doggett. « Aith its IT expertise and years of experience in selling and implementing partner programs, Timothy is ideally suited to develop our network of partners and alliances, while advancing the team dedicated to partners, in line with Fuze's overall growth », he concludes.
Timothy Puccio has 20 years of experience in software sales and technology, both as a sales manager at HP Software and as vice president of sales at Intact Technology. Previously, Timothy was Vice President of the Global Alliances Program, responsible for the suppliers and sales network of Carbonite – a Boston-based provider of backup and recovery software. « Fuze's partnership program and reseller offerings are growing rapidly, as is the increased use of unified communications and collaboration technologies. Expanding our network of partners will provide more opportunities for companies to transition to the cloud, while enabling their employees to work more efficiently. », add Timothy Puccio. « I look forward to contributing to Fuze's partnership program and overseeing new initiatives to support Fuze sales representatives.».
In 2018, Fuze announced the expansion of its partnership program to include resale options and professional services for selected partners. Fuze was recently appointed to the CRN 2019 Mobility 100, an annual award for innovative mobile products and services organised by CRN media (ex-Computer Reseller News). In this respect, Fuze received a five-star rating in the CRN Partner Program Guide.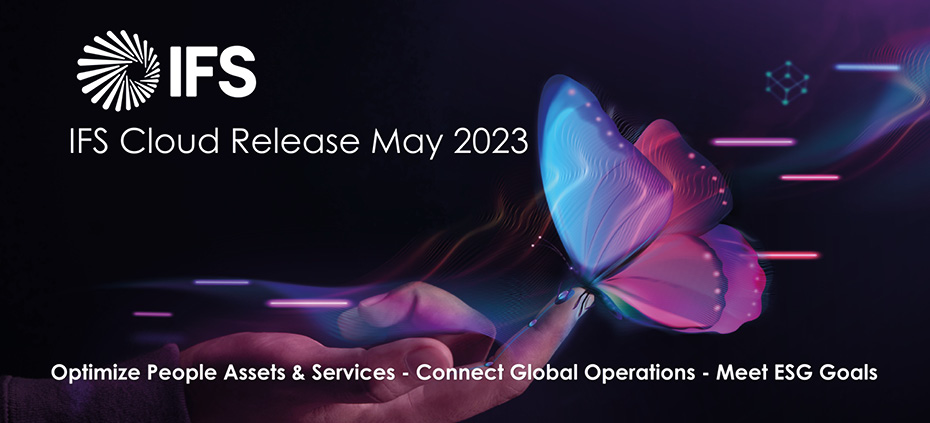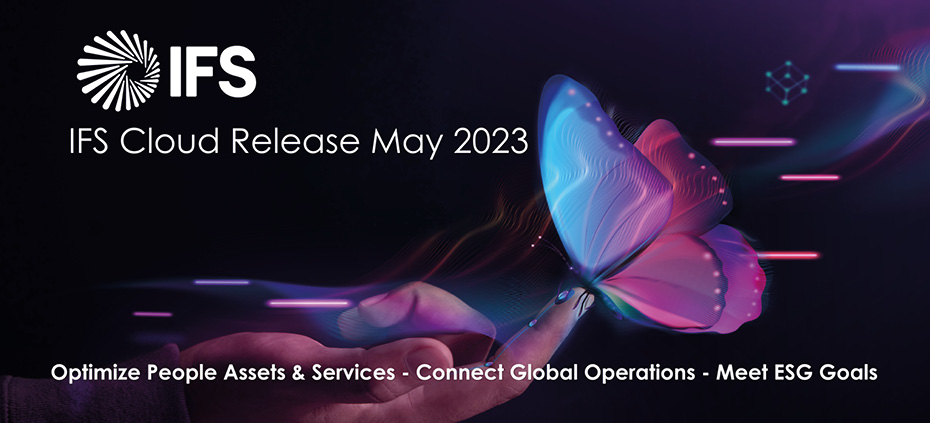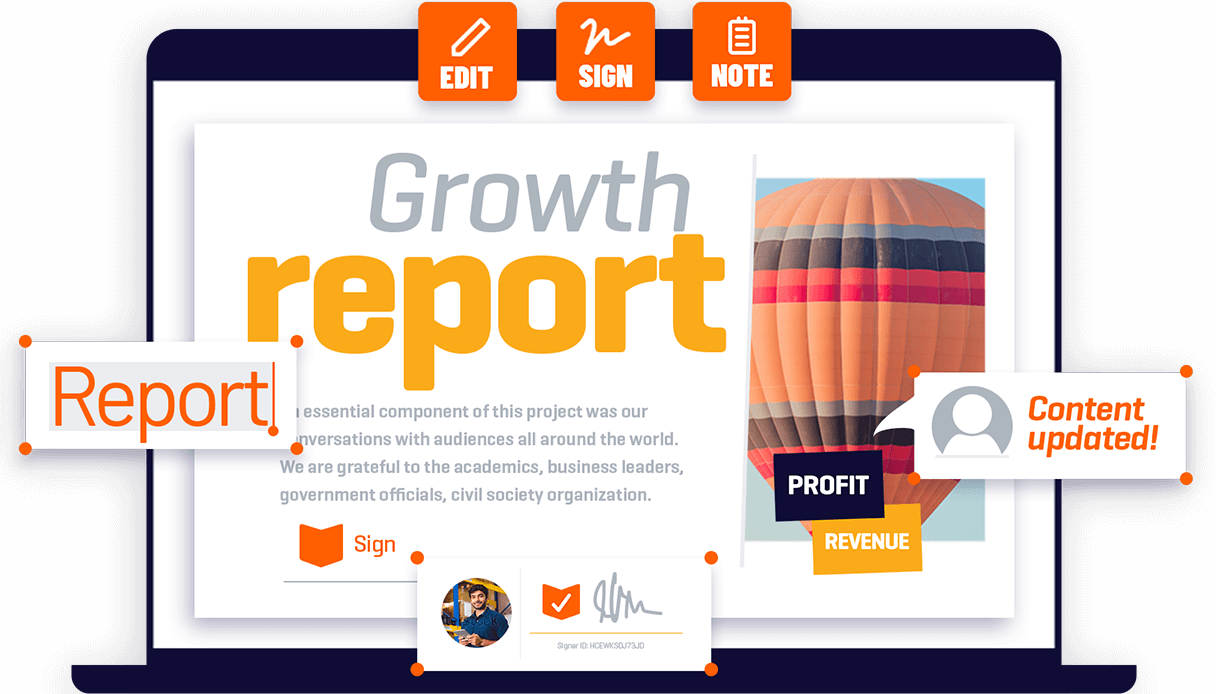 Lancement de Foxit PDF Editor Suite V2023
Foxit PDF Editor Suite offre des solutions complètes en matière de PDF et d'e-signature Foxit, annonce le lancement de PDF Editor Suite V2023, la dernière version en date de ses solutions dotée de puissantes fonctionnalités PDF ainsi que les capacités d'eSign. Ces solutions innovantes fonctionnent sur plusieurs plateformes – PC, mobile et services cloud basés […]