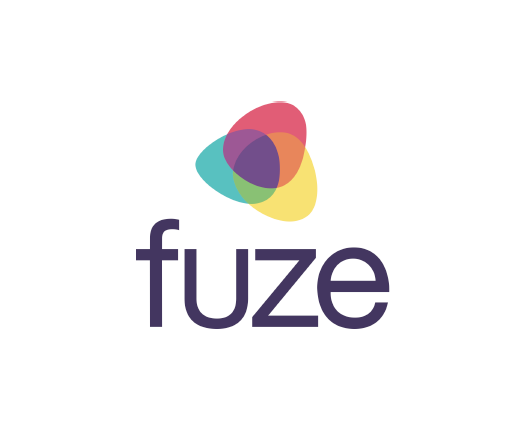 Paris, April 29, 2019 – NUXE, the French and global leader in the cosmetics sector, has recently consolidated its various Parisian offices into a single site. For this transformation, NUXE called on Fuze, a global unified communications cloud platform, to restructure and harmonize all its communication infrastructures.
The move was the trigger, but it was necessary to develop the means of communication, both internally and externally, in particular to support the implementation of a flex-office policy. Nuxe used disparate communication tools: a traditional telephone system with a PBX, Skype for instant messaging and Arkadin for videoconferencing. The company was also confronted with Shadow IT with the use of WhatsApp. A unified tool to improve the user experience, secure communications and simplify the work of the IT team was becoming essential.
Fuze met Nuxe's needs: an operator covering all the countries where the group operates, a single application that brings together all instant communications uses, an easy-to-use interface and an easy-to-deploy tool. The choice of Fuze has also made it possible to strengthen the support provided to subsidiaries by adding telephony to the IT services catalogue offered to them.
More than a solution, Fuze provides real support for change and is present at every stage of the project, even during deployment. Although the solution is intuitive and easy to learn, having Fuze teams on site on launch day helped reassure teams and show them the best ways to use the solution based on their profiles, which helped to optimize the adoption rate.
Déployé en décembre 2018 sur le siège, les bénéfices se font déjà sentir, et les retours des 450 utilisateurs de la solution sont unanimement positifs. Le service ADV (Administration des Ventes), notamment, en est extrêmement satisfait. Autrefois bridés par le système classique, les employés ont accès à plus de fonctionnalités (serveur vocal interactif, file d'attente…) et à bien plus de données sur l'activité du service qu'auparavant (nombre d'appels, durée, temps d'attente…).
Fuze has had a very positive impact on the deployment of the Nuxe Home-Office. This has enabled its employees to remain reachable through a single number and to easily participate in meetings (internally and/or with third parties), thanks to Fuze meetings and FuzeRoom on the premises. Faced with such a return, Nuxe hopes to migrate the entire company to Fuze within two years.
"Nuxe was previously spread over 4 sites in Paris intramuros" explains Pierre-Philippe Wibaux, Technical & Engineering Manager. "In order to bring our employees together and improve communication between them, we brought our teams together in our new headquarters in Boulogne-Billancourt in December 2018.  We took advantage of this change to streamline our telephony system, as well as our instant communications tools (chat, audio, video & web conferencing). As our employees have heterogeneous profiles, we needed a solution that would meet all their needs."
"Nuxe's fear, like many companies, was the change of habit, including the switch from office phone to softphone. For a smooth transition, Nuxe has decided to equip all employees with smartphones connected to wifi so that they can keep a physical handset to make their calls. After a few weeks of use, several employees returned their phones on their own, preferring to use the softphone available on their computer," adds Matthieu Courtois, Regional Director for Southern Europe at Fuze.
—-
1  Video Conferencing as a Service
2 A term used to describe information and communication systems used in organizations without the approval of the information systems management, which generate "unofficial", uncontrolled data that may contravene the company's standards and regulations.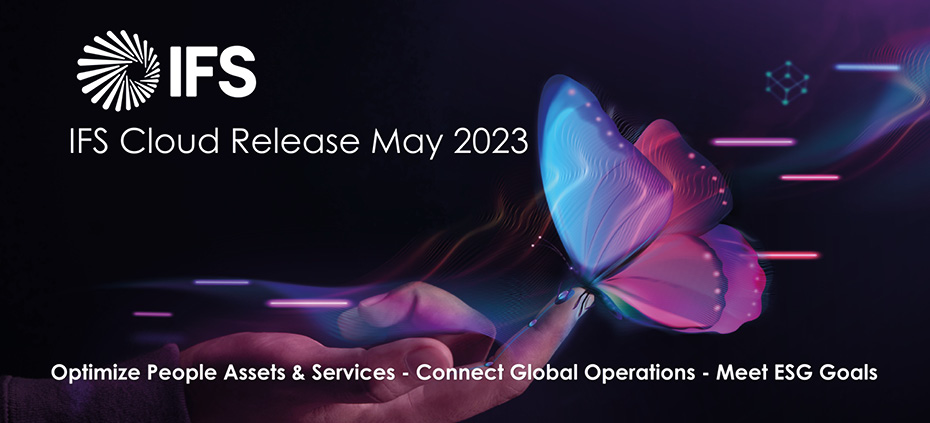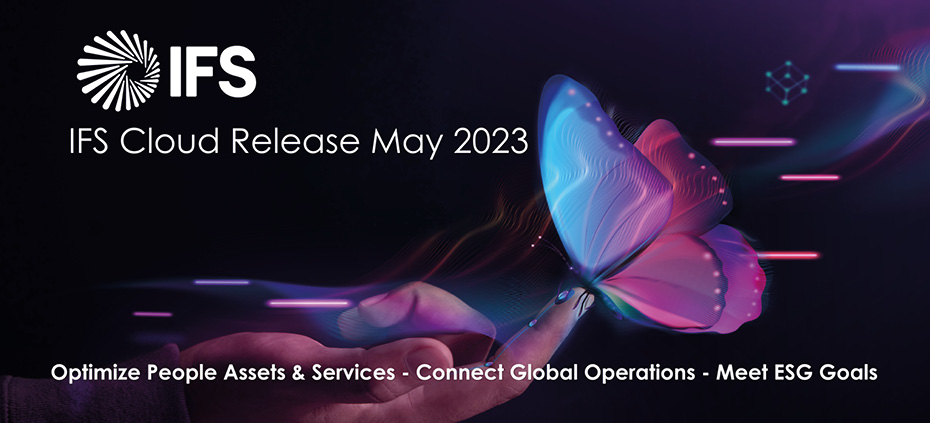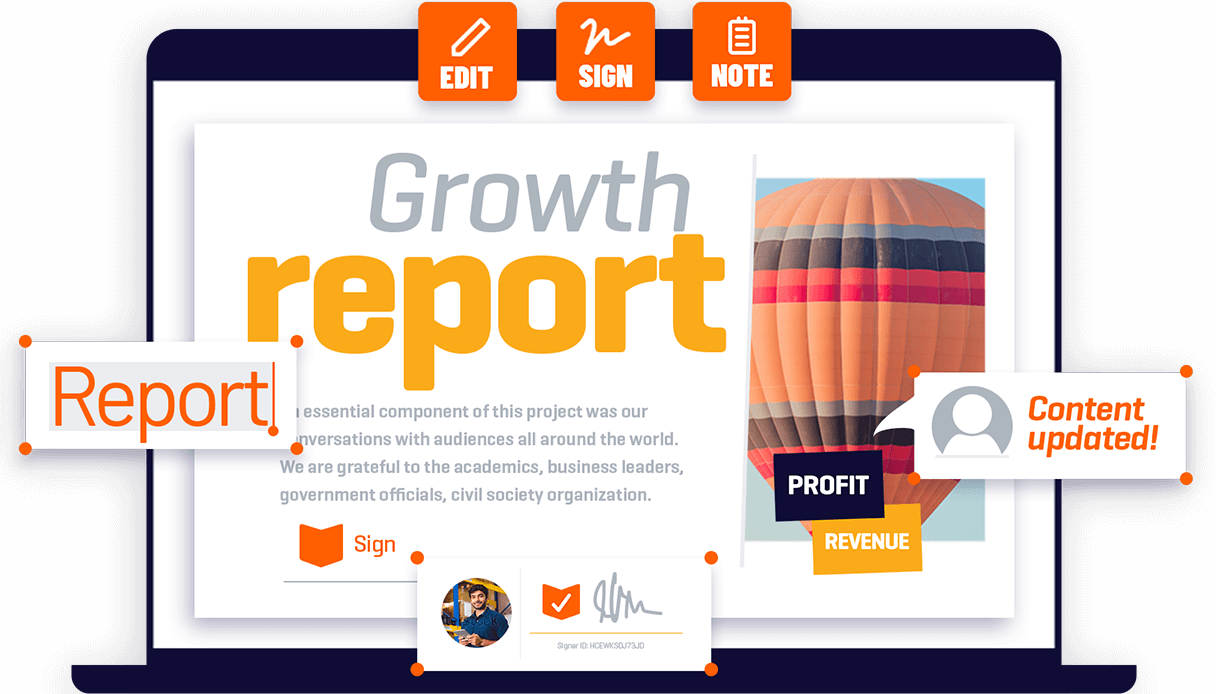 Lancement de Foxit PDF Editor Suite V2023
Foxit PDF Editor Suite offre des solutions complètes en matière de PDF et d'e-signature Foxit, annonce le lancement de PDF Editor Suite V2023, la dernière version en date de ses solutions dotée de puissantes fonctionnalités PDF ainsi que les capacités d'eSign. Ces solutions innovantes fonctionnent sur plusieurs plateformes – PC, mobile et services cloud basés […]