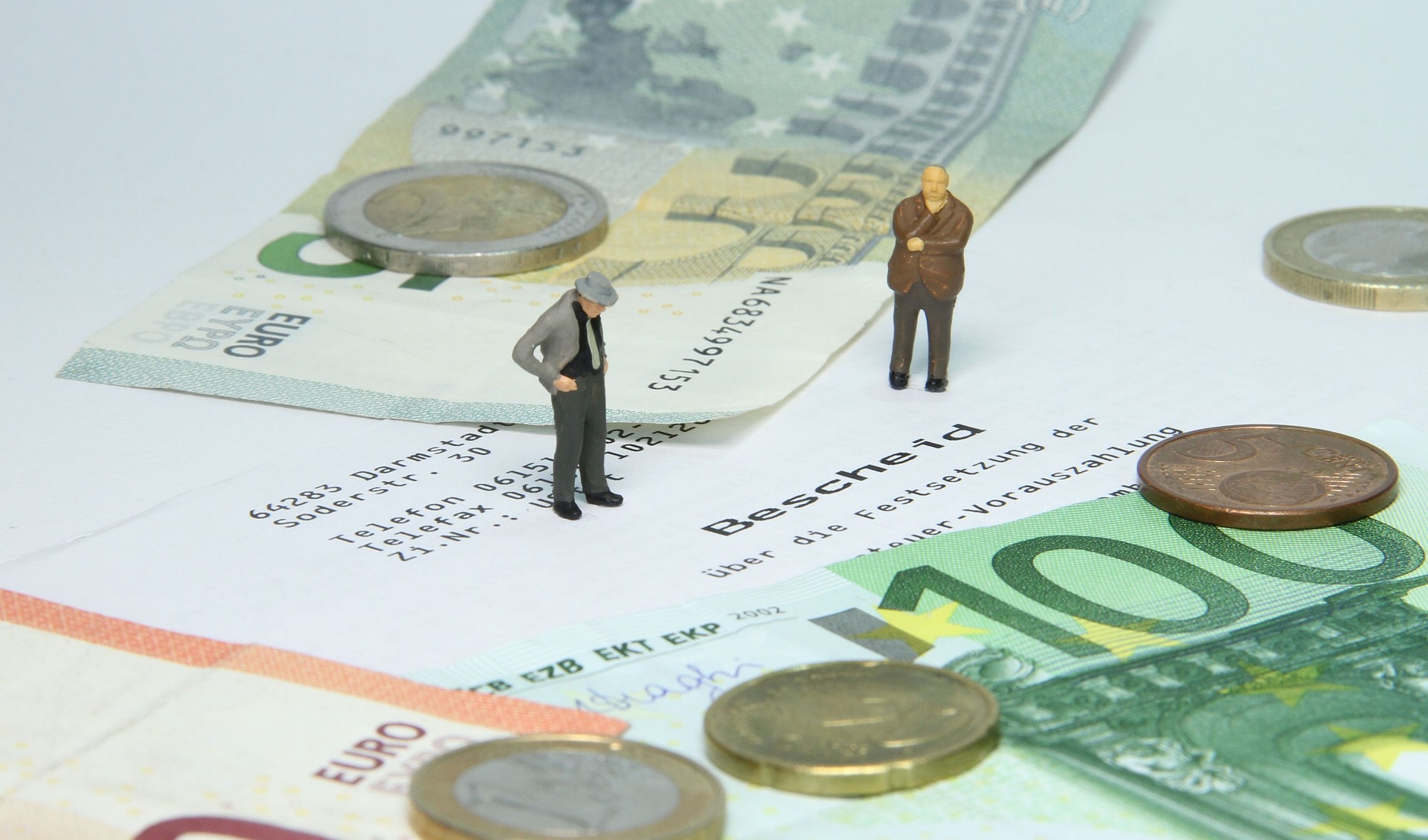 Housing, especially for people in precarious situations, is a basic necessity. The increase in VAT since 1 January 2018 had resulted in an increase in the cost of production of social housing and appeared to be in complete contradiction with the objectives of housing policy in the first place. Unafo, which had repeatedly called on the Government on the subject, welcomes the announcement under the "review clause" of the return to a reduced VAT rate of 5.5% on the PLAI.
Since 1 January 2018, social housing construction operations have been subject to a VAT rate of 10% compared to 5.5% previously. This increase was intended to compensate for the gradual implementation of the EPIRB (solidarity rent reduction).
Social residences, including boarding houses, are very low-cost housing financed by PLAI. Although they are not subject to the RLS, they have nevertheless fully suffered from this increase in VAT, even though Housing First provides for an ambitious plan to develop family pensions.
Since the entry into force of this increase, and most recently during the discussions on the "review clause", Unafo had repeatedly called on the Government. It therefore welcomes the fact that it has been heard on this point.
By increasing the cost of operations, this measure, which was in contradiction with the implementation of the Housing First Plan, cancelled some of the positive effects of the stone subsidies and went against increased accessibility to housing for the most vulnerable people.
By creating uncertainty about the future balance of operations, the increase in VAT was an obstacle to the implementation of new projects, thus slowing down the expansion of the supply of affordable housing, and therefore the implementation of the Housing First Plan.
Unafo will remain attentive to the practical arrangements (effective date and operations concerned) for implementing this return to reduced-rate VAT.